| | |
| --- | --- |
| About Us | |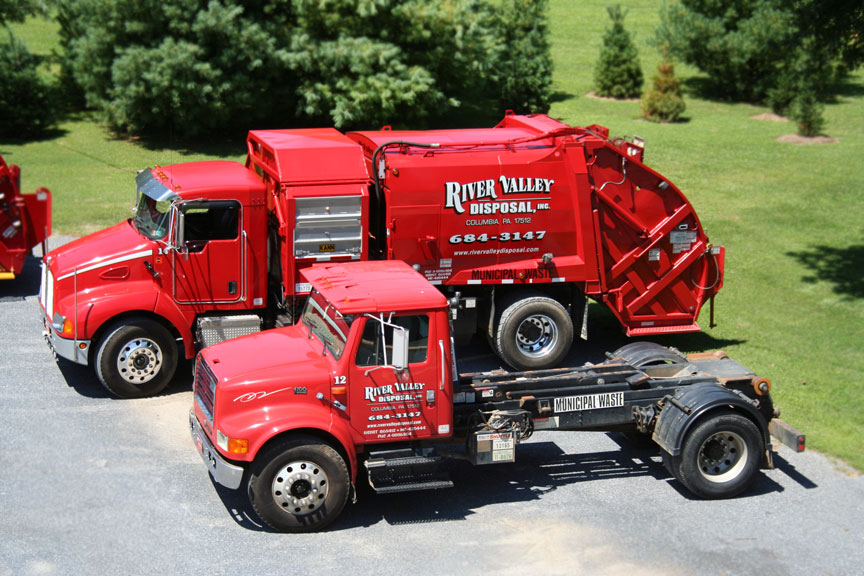 River Valley Disposal
was established January 1998 and incorporated June 2000. As a family owned and operated business, Bob and Kelly Kline are working owners. The business has grown to 4 garbage trucks, 2 recycling trucks, and 2 roll-off trucks.
Bob worked along side his grandfather who owned Deascenti Disposal from a very young age. When his grandfather retired in 1992 Waste Management bought the business and Bob was bound by a non-compete for five years.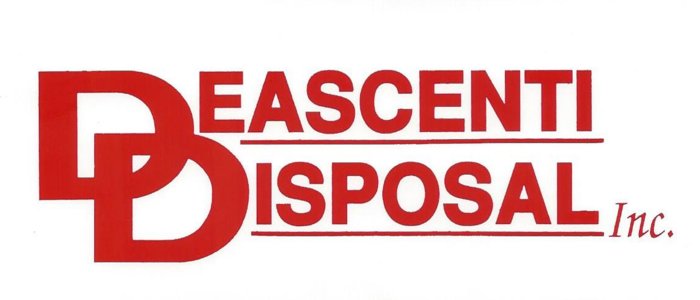 Over that time period so many folks approached him to get back in the business because they could not find a company to provide good service. He finally decided when his non-compete was up, to start collecting trash again.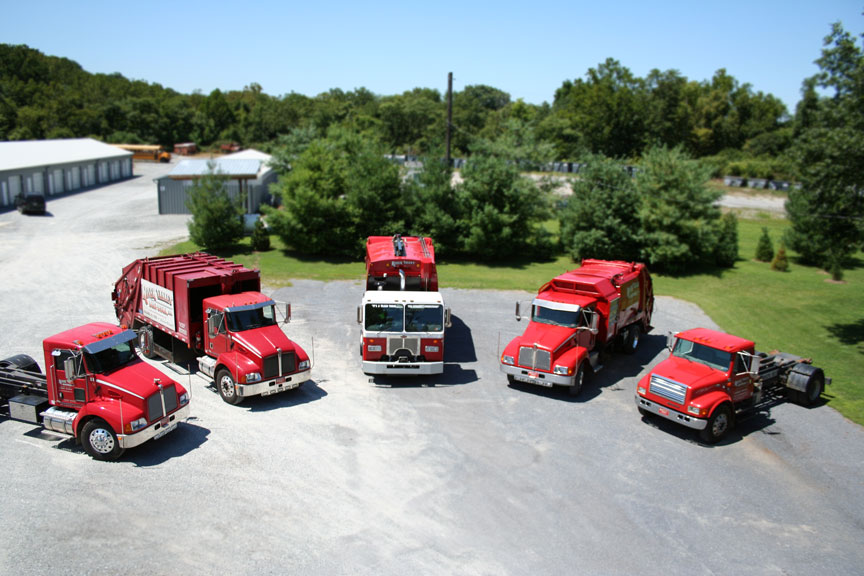 We restarted on January 1, 1998 with 6 friends and family memebers as our first customers using a pickup truck.
By October of 1998 we bought our first packer and began putting dumpster accounts on the street.
Our mission statement is to provide the best service we can for a fair price. Customer service has been our best marking point. Because we are not a big company, we can and do provide the service that each of our customers need, timely and efficiently.
By expanding into the roll off business we have been able to fulfill most of the needs our customers might have. - Offering 10-15 yard roll-off boxes provides the perfect solution for small remodel jobs, a new roof or clean out.

Customer Reviews
 

We continue to be impressed with the level of service from your employees!! Never cans or bins in the street!

- Patrice & Barry

 

If my paper is still at the bottom of the driveway, they even place the paper on top of the can. Wonderful!

- Conestoga

 

The cans are empty, no trash in the street and the lids are with the cans. Nice neat job!
- L. S. (Manor)

Thanks for the fine service!
- Floyd (Columbia)

Thank you for your services. I will recommend you to others because of the promptness and courtesy of your employees on the phone and your drivers.
- Elizabethtown

I wanted to thank you and your crew for all your help with Spring Clean Up and Columbia Pride Day. A thank you is such a small thing, however, know that without you, neither of these events would have taken place.
- Melissa Glenn

 

 

 

717-684-3147 100 Deascenti Dr. Columbia, PA 17512